Vikings Buffet is a luxurious buffet that offers various cuisines. You can enjoy a wide array of different foods that are loved by the Filipino palate.
How to Avail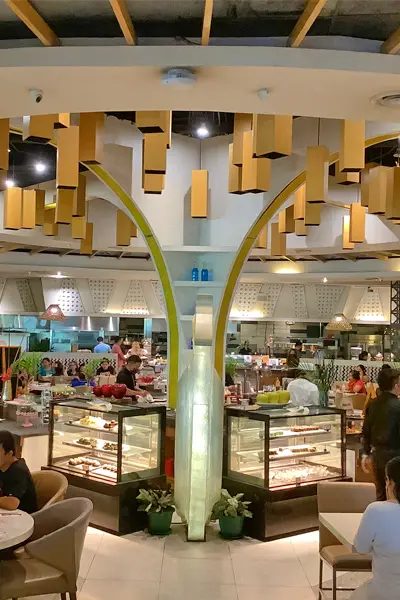 Since we are now in the new normal, you need to book in advance your planned visit to Vikings. In this way, you will be assured of a seat on the day of your planned visit.
You may contact them via the numbers provided on their FB page. Once you book with them, you will be sent an SMS confirming that you have been booked with them and you will be given a booking code number.
Another reconfirmation will be sent to you the night before your booking date which all you have to do is reply with the booking code number that was sent to you on the day you made your booking.
This particular visit that we had is a lunch buffet and it starts from 11:00 o'clock in the morning until 2:30 in the afternoon.
They will advise you to be at their restaurant between 11-12 noon or your booking will be cancelled.
I have been to Vikings Buffet several times in the past and the menu differ a little bit from each visit.
Vikings Buffet Menu
The menu I am sharing to you on this post is on this particular lunch buffet visit that we have. Note however that it might change a little bit on your particular visit.
Soups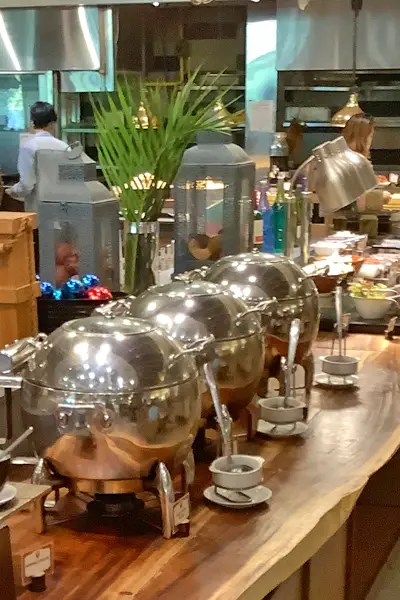 On this particular visit, there were three kinds of soup on the menu. There is chicken mushroom soup, corn and miso soup and egg drop soup.
In the Filipino Section, there are also soups in clay pot with meat like Hinalang na baka, and chicken soup.
Filipino Food Section
There are numerous options of Filipino foods in this area. Rice consist of steamed rice, fried rice and curry rice.
The indispensable pork adobo is on the menu, together with escabeche or sweet and sour pork, pancit, and beef. You can also opt for Filipino favorite soups like hinalang, native chicken soup and pork soup.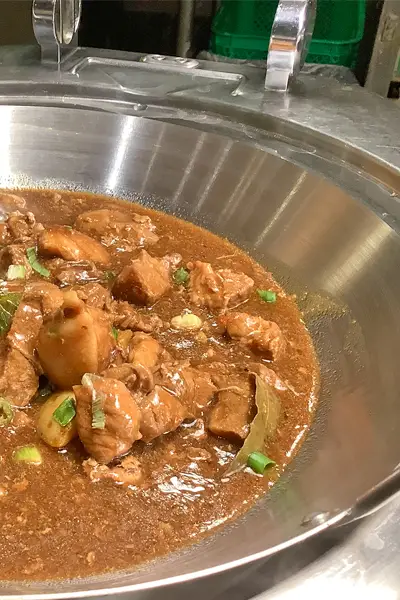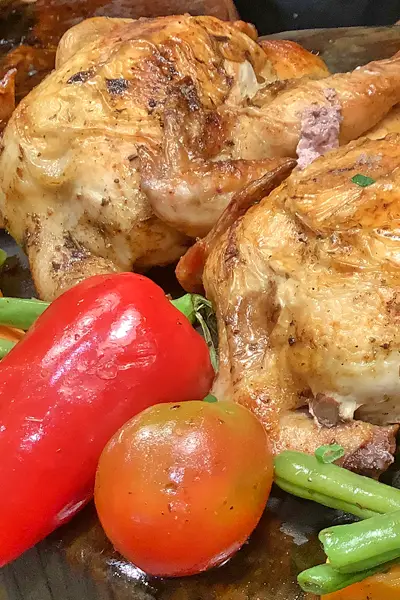 If you love roasted meat, you got a number of options. There is the beef roast, roasted pata, chicken lechon and pork lechon which seems to be the most in demand.
Chinese Foods Station
There are several options in the Chinese section which is also in demand.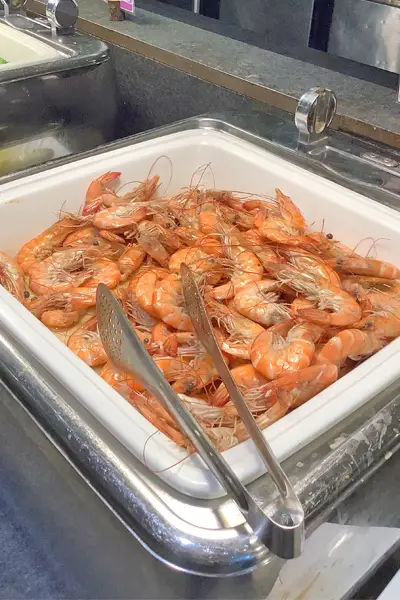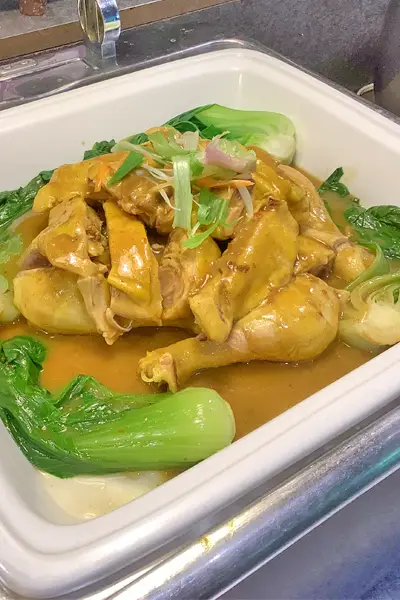 Shabu-Shabu Station
If you love shabu shabu, Vikings got you covered. You can just pick the ingredients you wanted to include. From meat options, veggies and other condiments.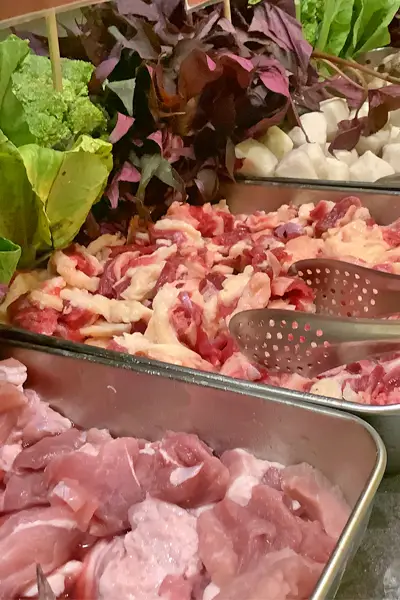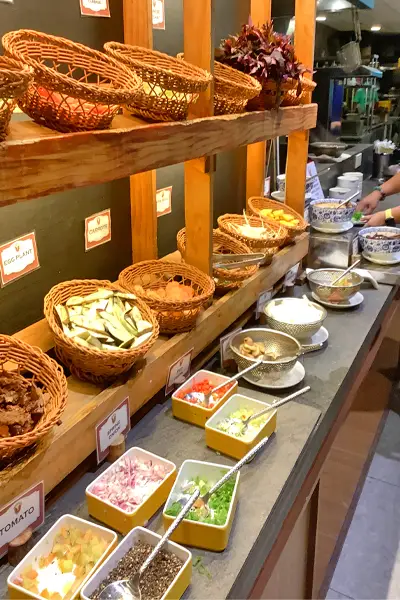 Japanese Food Section
I noticed that one of the popular sections is the Japanese cuisine where there are a number of choices of different sushi rolls, sashimi and of course the delectable tempura.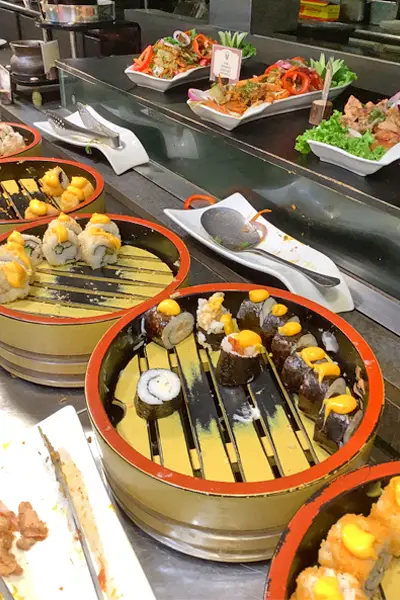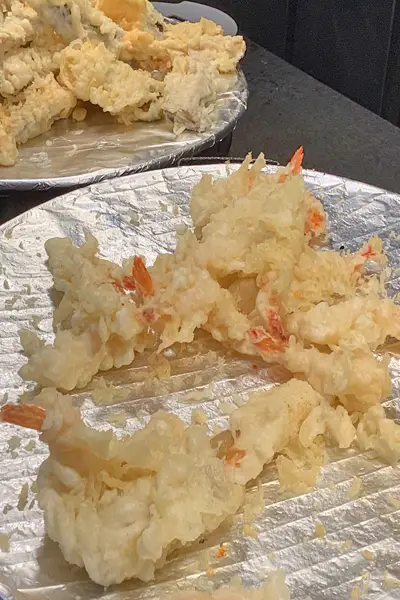 Korean Corner
There are plenty of options in the Korean corner. Some popular favorites is the fried rice kimchi, Korean spicy cucumber salad, and other Korean favorites.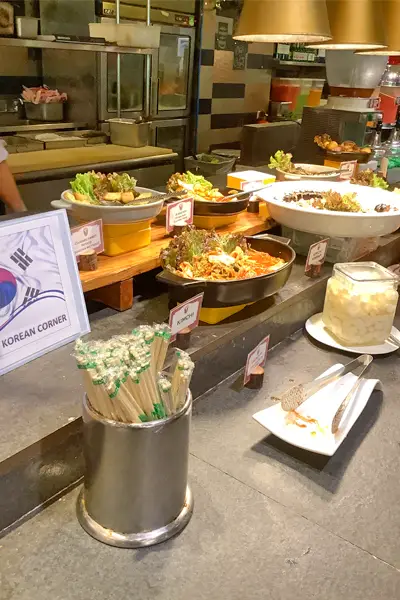 Dessert Section
There are many options in the dessert section which occupies the center of the buffet. There are cakes, fresh fruits, ice cream, halo-halo, frappe and even Filipino native delicacies like sapin-sapin, biko, and puto.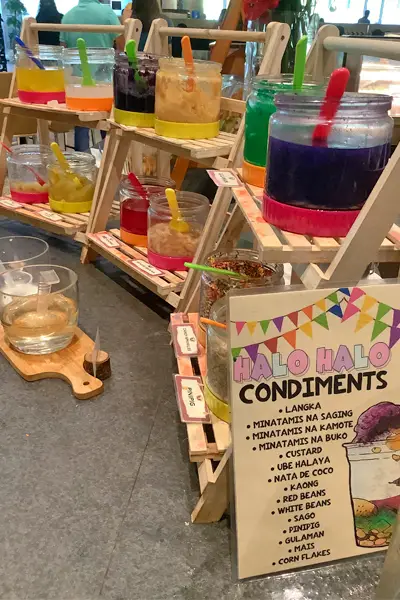 Vikings Buffet Drinks
You can choose your drinks as well. Soda drinks are a plenty. You have also many options of juice. If you love coffee and tea, they offer them as well.
Does Vikings serve beer? You might ask. The answer is yes. But you have to ask for it as they do not display it since they do not serve beer to minors.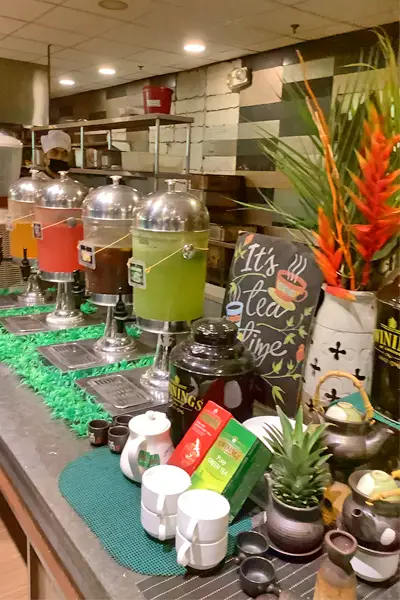 Are the birtday Celebrators free at Vikings Buffet?
Yes. If your birthday falls on the day of your visit, you can dine for free at Vikings. But you have to present a proof like an ID that it is indeed your birthday.
Other Restaurants You May Try