Welcome to Rayfelk.com! We are thrilled and happy you are here.
This is a special place where we share various printables like coloring pages, games and puzzles, calendars, educational worksheets, planners, financial trackers to make your life easier.
Who is behind Rayfelk?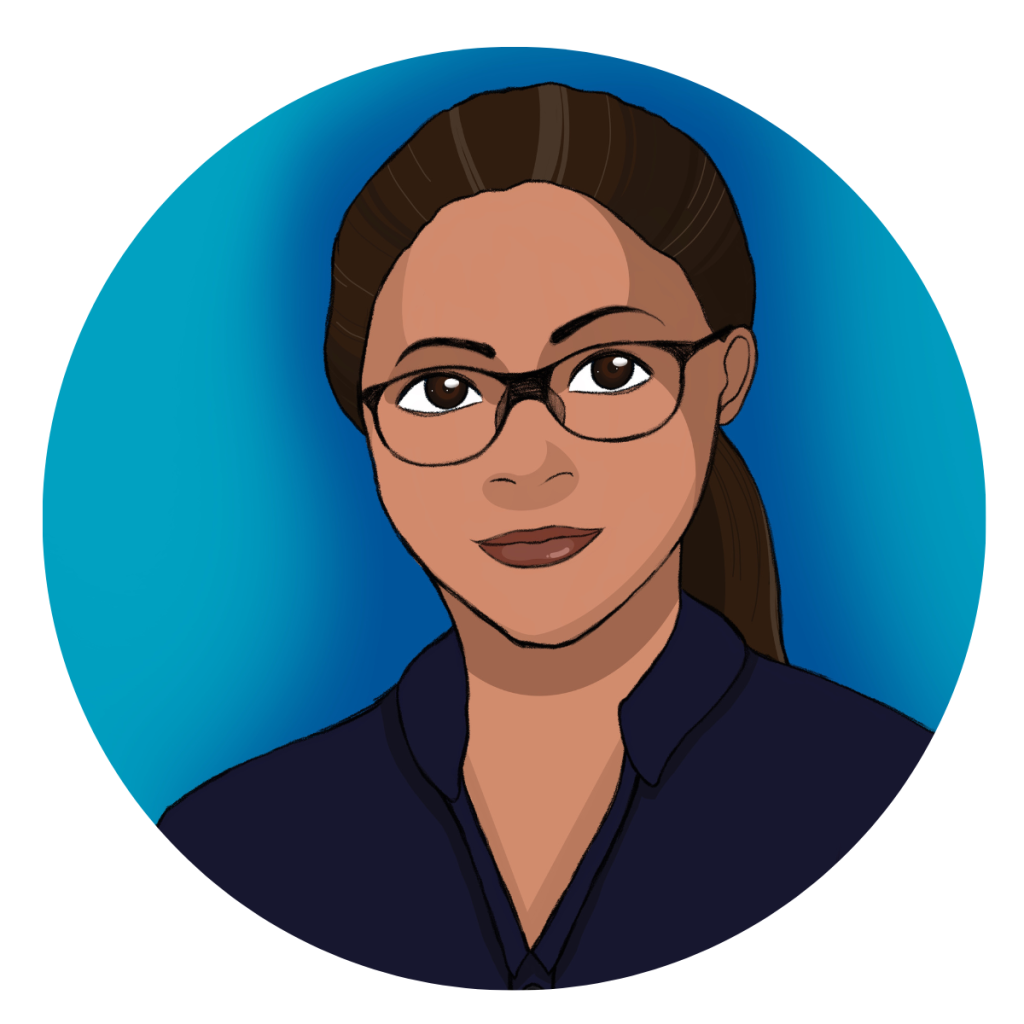 I am Bing, a former teacher who become a stay-at-home mom to take care of my child.
My personal needs inspire me to create pieces of printable that my child enjoy and learn at the same time.
Personally, I manage our household so you can find on the website printables like planners, financial trackers and others to have some sort of organization in many aspects of our family's life and hope you will find them useful too.
Connect with Rayfelk Socials
You will find us in our different social media accounts: