Have fun with this hearts coloring pages free printble PDFs.
They are adorable, cute and lovely.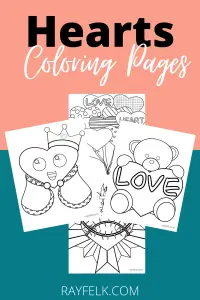 Hearts Coloring Pages
1. King of Hearts
This cute free printable coloring page is the king of hearts.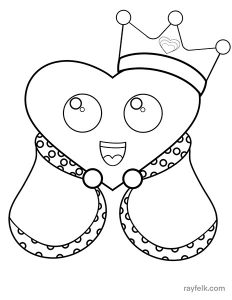 2. Queen of Hearts
Another free coloring printable is the queen of hearts, partner of the king of hearts above.  How lovely!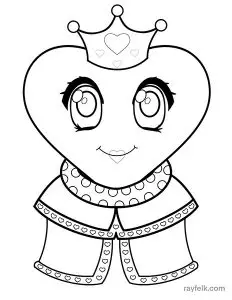 3.Female Symbol heart
The female symbol represented by a free printable heart.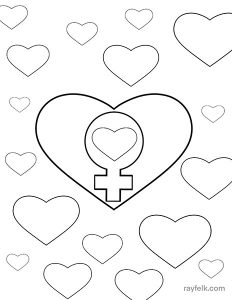 4. Devil Heart
This is a devil heart with horn at the top and fangs.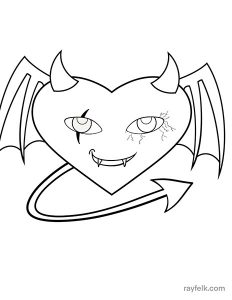 5. Abstract Heart
An abstract design of a heart.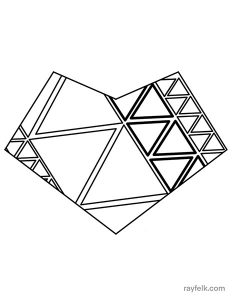 6. Heart shape Fish
Two fishes swimming that is formed into a heart shape.
7. Bear Holding heart
A lovely, cutie bear holding a heart with the word LOVE written on it.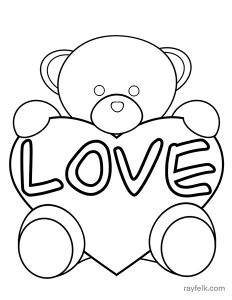 8. Heart Shape Balloon
A bunch of balloons that are shaped in heart.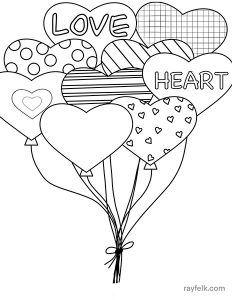 9. Sacred Heart
This is a drawing of a free PDF printable of a Sacred Heart.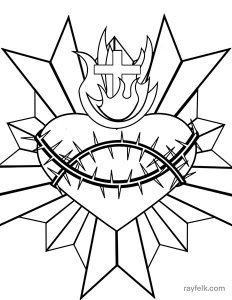 10. Broken Heart
A drawing of a broken heart. We experience a broken heart in one form or another.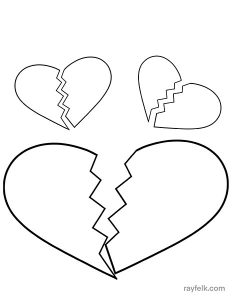 Other Coloring Pages you may Like
Free printable Blank Monthly Calendar
Christmas Cat Coloring Pages – Free PDF
Free Printable Cat Coloring Pages
Have fun coloring guys!